Saturday was an amazing day full of photographers that blew my mind. Some of the best photographers in the state gathers in Monroe, Ga for a photo walk. This is an opportunity for "newbies" like myself to learn and experience new forms of photography. I was completely blown away by the talent that resided in one room a very intimidated by them. Really there was no need. They invited me in with open arms and made me feel like I had been with them for years. All in all it was the best day photographing that I have had since before the pandemic began.  It was an opportunity that I suggest every photographer take advantage of. 
My town models were a little nervous at first because they had the chance to bounce between so many people wanting to capture their beauty. Yet at the end of the day they were still my girls. I returned them home to their families and they enjoyed a day of being in the spotlight. Images will come soon for that. 
I am so thankful they were able to have this adventure with me. I have to thank Karen Clark with Martha Karen Photography for letting me tag along as well as Kelly Channell Studios for hosting this amazing event.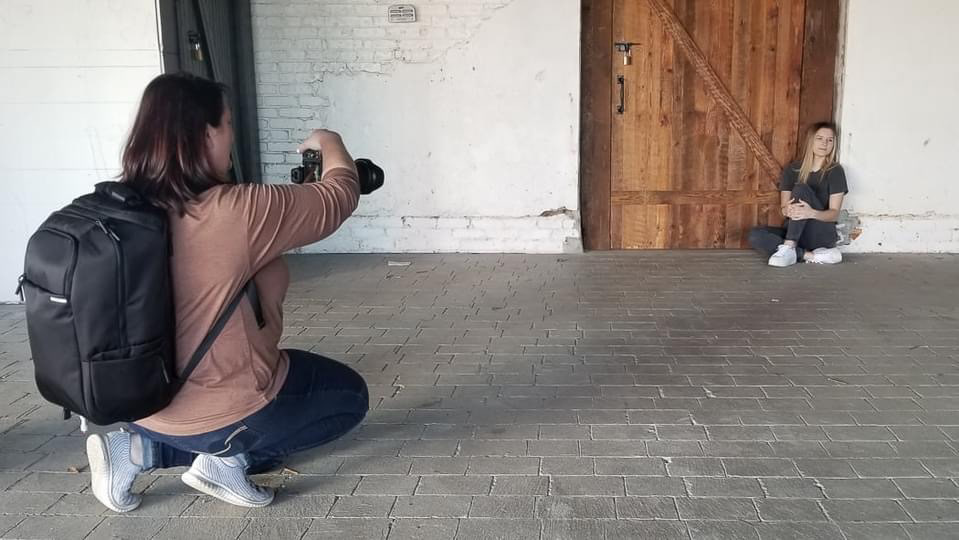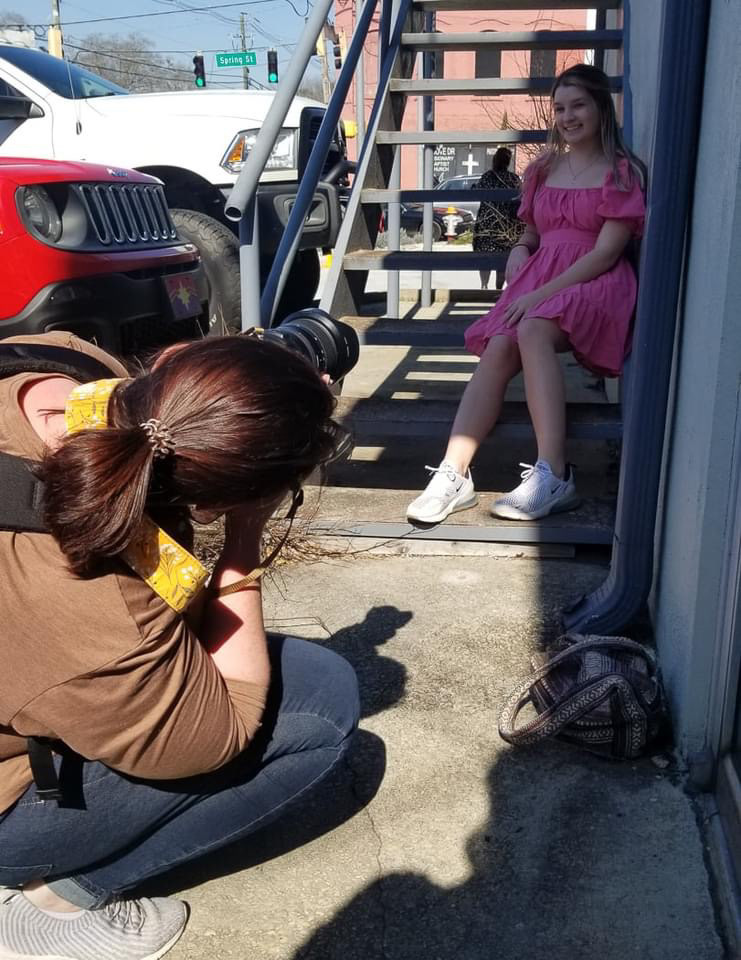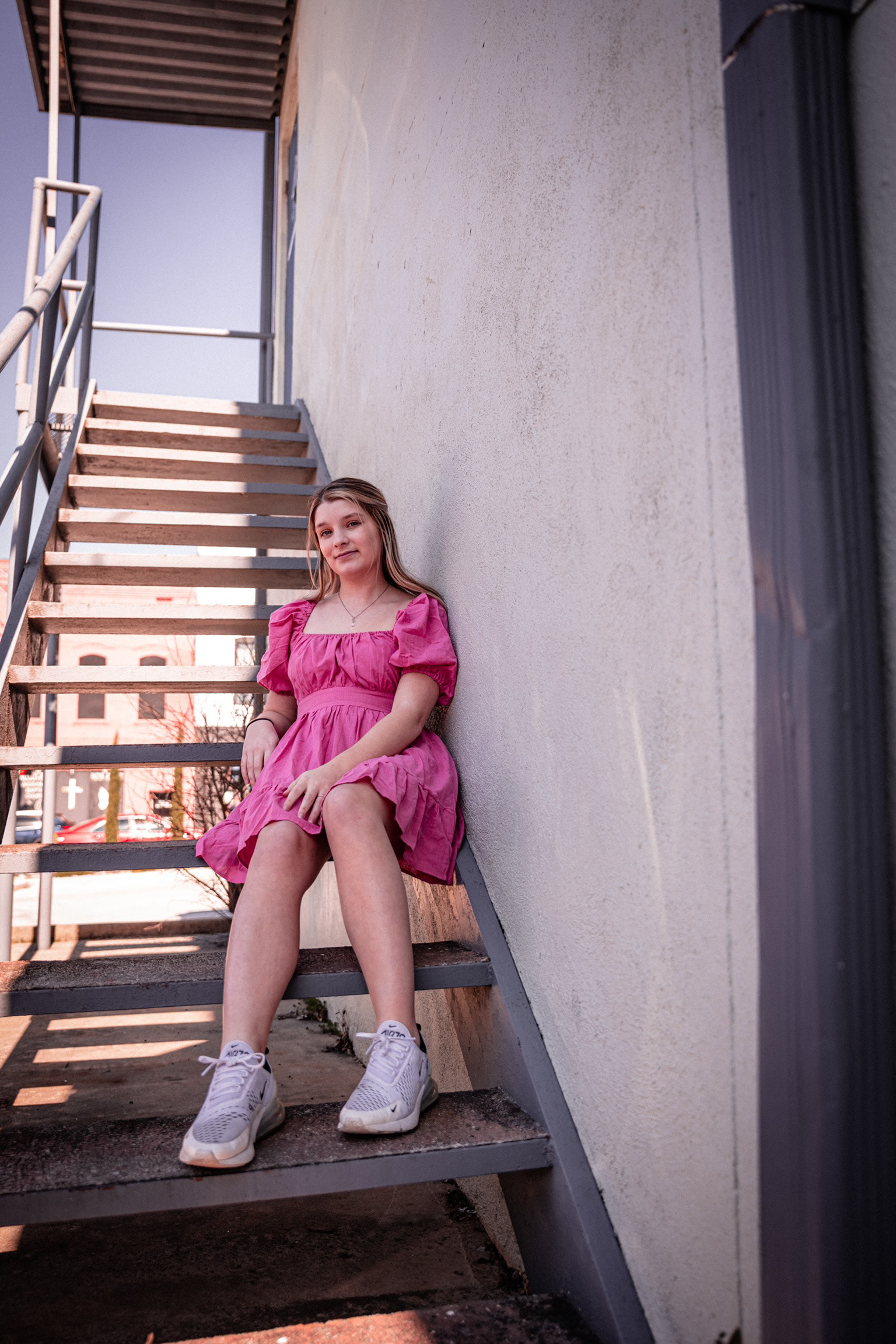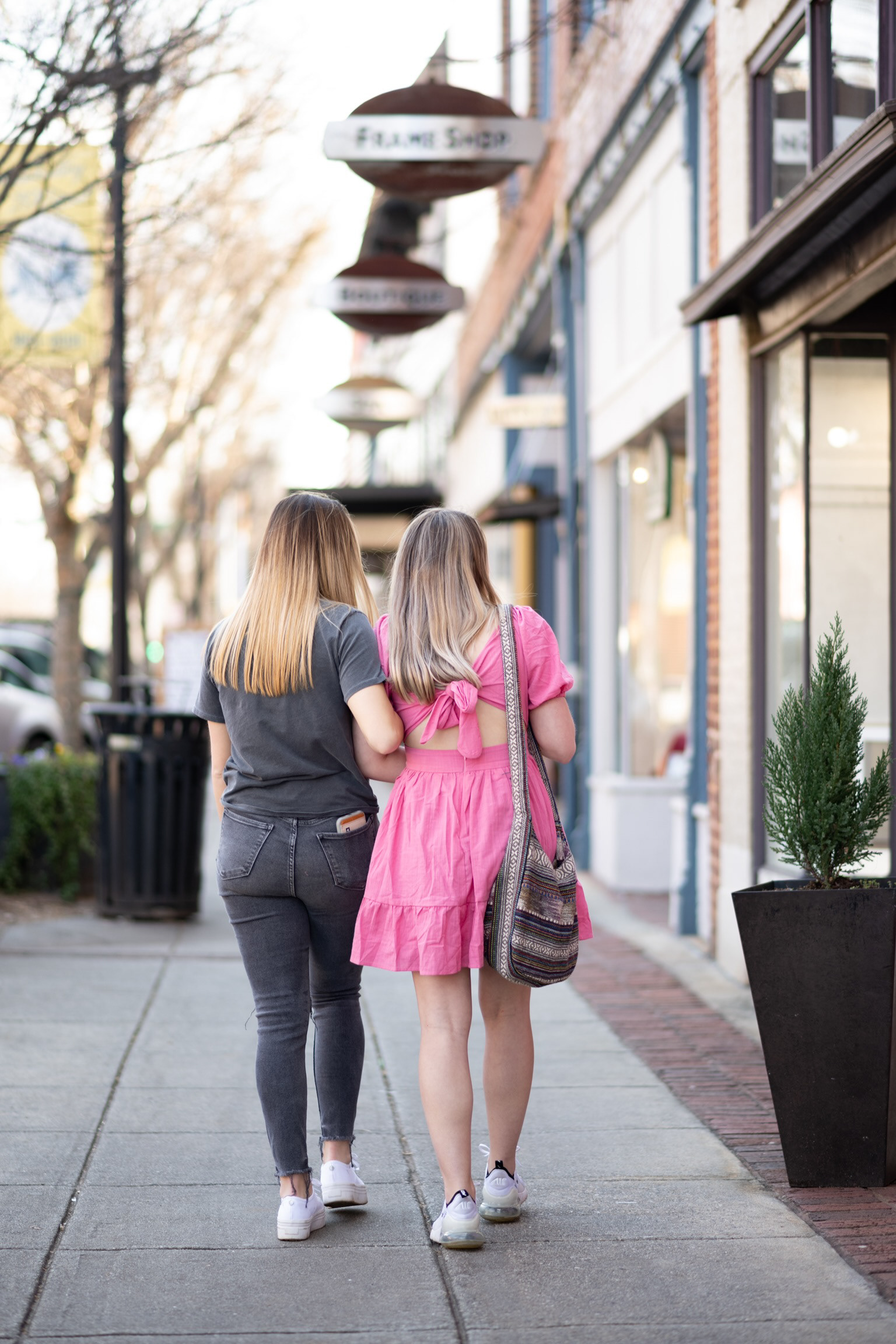 Tomorrow is going to be a long day but so so so much fun! Saturday the 12th, two amazing models and myself will be attending a Editorial Photowalk in Monroe Ga with another photographer. Some of Georgia's best Master Photographers will be attending. We will have the chance to learn from them in a true working environment in the streets and in our host studio Kelly Channell Photography Studio. 
My models will be Shelby Poling and Kaylee Helton. I cannot wait to see the images that these two beauties will produce. Truth be told, they will make my job a million times easier than it is. 
Updates will come from the behind the scenes moments. I am sure there will be plenty of bloopers as well. Fun all around!  Stay tuned!!!!
This past weekend we had a model session with one of my favorite Senior models. She is so much fun and her personality shines we're here she goes. Emily will be attending Shorter University in the fall so I must get as many pics as possible! From the pic below you can see her goofy fun and easy going personality showing through. 
You can also see that while walking through our beautiful little town we stumbled across a small gratto beside the Seasons Inn on the square. There patiently sitting and waiting for people to find it is a small prayer board for all that want to share. Please take a day to explore and go look at it. It's need more attention.
Lace Fern has acquired some new amazing young models for several upcoming sessions. They have kindly agreed to let me take beautiful images of them and help with advertising for upcoming events. I could not be prouder of these ladies and to be quiet honest, I love them like they were my own. 
As the modeling sessions are done I will be posting images, videos, and the craziness that comes along with each session. We will have a great time at every shoot and I cannot wait to see what they girls do.